MT Forge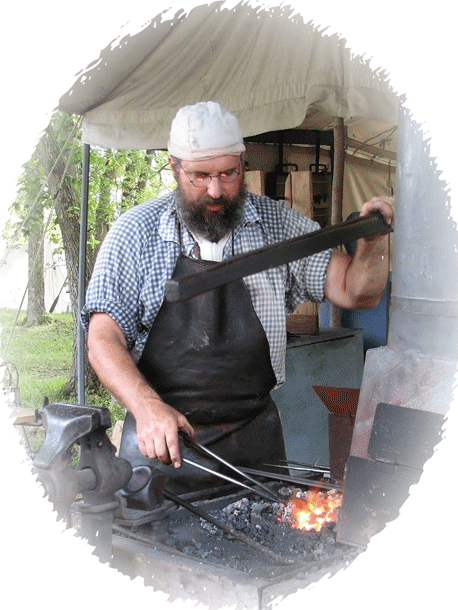 Our schedule for 2017 is now online. Unfortunately, we will be selling little in the way of retail for the time being. Most of our events will simply be Mark demonstrating the blacksmithing craft. See our "shows" page for more details.
If you are interested in buying some of our items, much (not all) of what we make we wholesale to Townsends, so you can go to their website and search for what you are wanting and purchase it there.
Our son-in-law, who is married to our youngest daughter, serves as a teacher to American troubled teens in the Dominican Republic. To learn more about their lives there, click the above button.

To help support Andrew and Sarah's work with the teens, click this link to their support page. Click on "Andrew Stuck" (not Stroup) to donate to their support.

To learn more about the Caribbean Mountain Academy, click the button below.





Free counters provided by Andale.

Find us on Facebook: MT Forge's Facebook page
updated 07/24/2017
Copyright © 2004-2017 Linda V. Thomas. All Rights Reserved.