MT Forge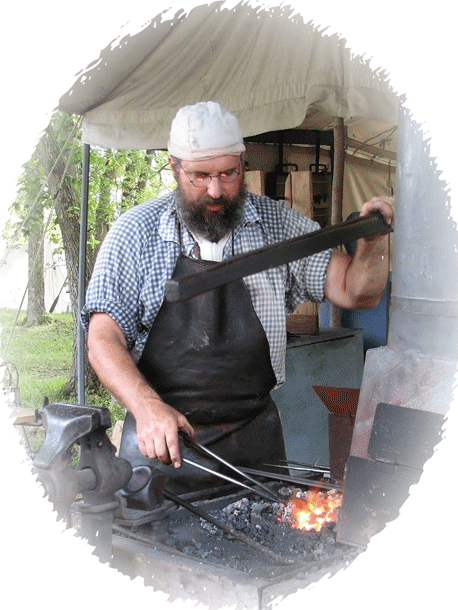 <![if !vml]>

<![endif]>





Sorry, but we are unable to take any new wholesale accounts at this time.
Announcement:
Until further notice, retail sales are suspended. The blacksmith is struggling with physical issues due to a heart attack and subsequent surgery in September. All catalog links have been removed. We apologize for any inconvenience.
We are tentatively planning to be at the Spirit of Vincennes Rendezvous on Memorial Day weekend, but we do not know how much of the store we will have with us.
If you are interested in buying some of our items, much (not all) of what we make we wholesale to Townsend and Sons, so you can go to their website and search for what you are wanting and purchase it there.
Our son-in-law, who is married to our youngest daughter, serves as a teacher to American troubled teens in the Dominican Republic. To learn more about their lives there, click the above button.

To help support their work with the teens, click this link to their support page.

To learn more about the Caribbean Mountain Academy, click the button below.





Free counters provided by Andale.

Find us on Facebook: MT Forge's Facebook page
updated 01/02/2017
Copyright © 2004-2017 Linda V. Thomas. All Rights Reserved.